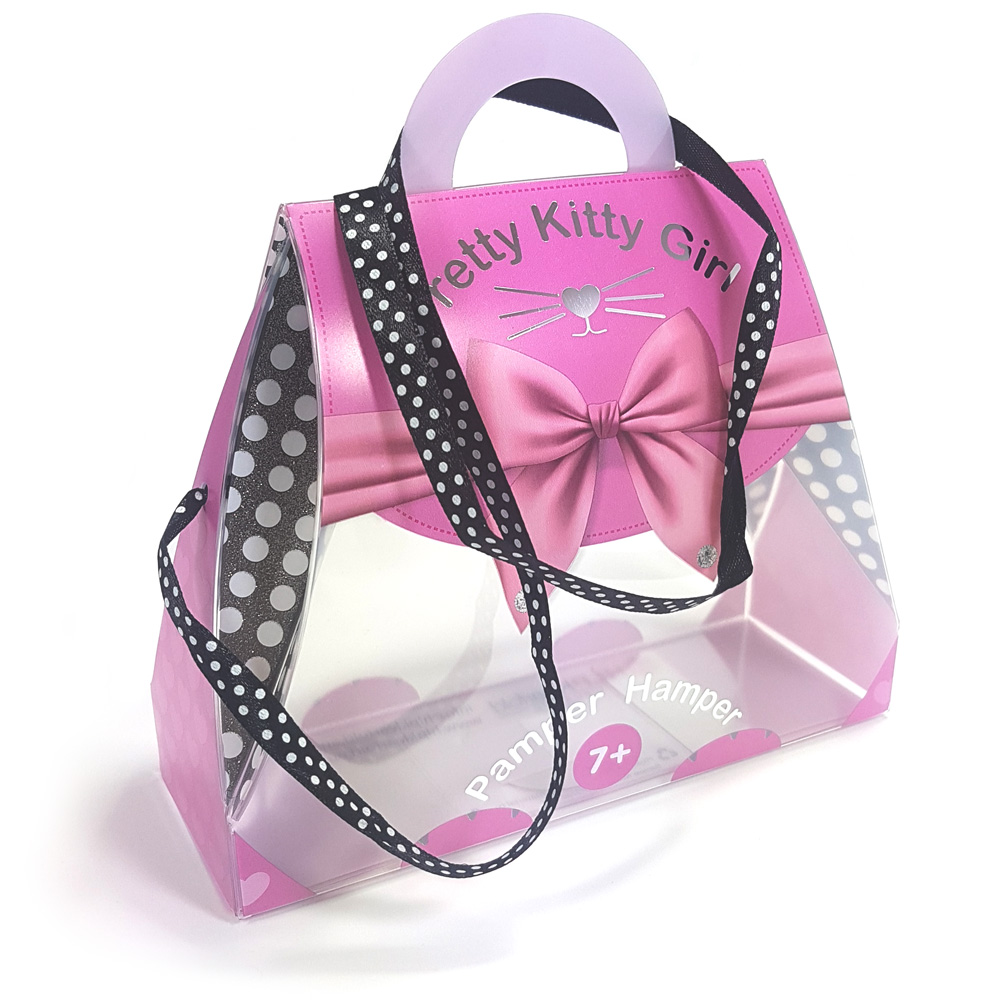 Comment pouvons-nous vous aider ?
HLP Klearfold peut réaliser vos étuis sur mesure pour chacun de vos produits. Matériau
Touch To Show
Matériau
PET 300 microns
100% recyclable Structure
Touch To Show
Structure
Fermeture en D-Lock en haut et en bas Design
Touch To Show
Design
Impression offset quadri + blanc de soutien
Marquage à chaud argent + sérigraphie Fabrication
Touch To Show
Production
Collage machine sur le côté
Pliage Haute fréquence HLP Soft Crease®

Si vous souhaitez que votre emballage se démarque vraiment.
N'hésitez pas à nous contacter, nous sommes là pour vous aider à améliorer votre emballage.